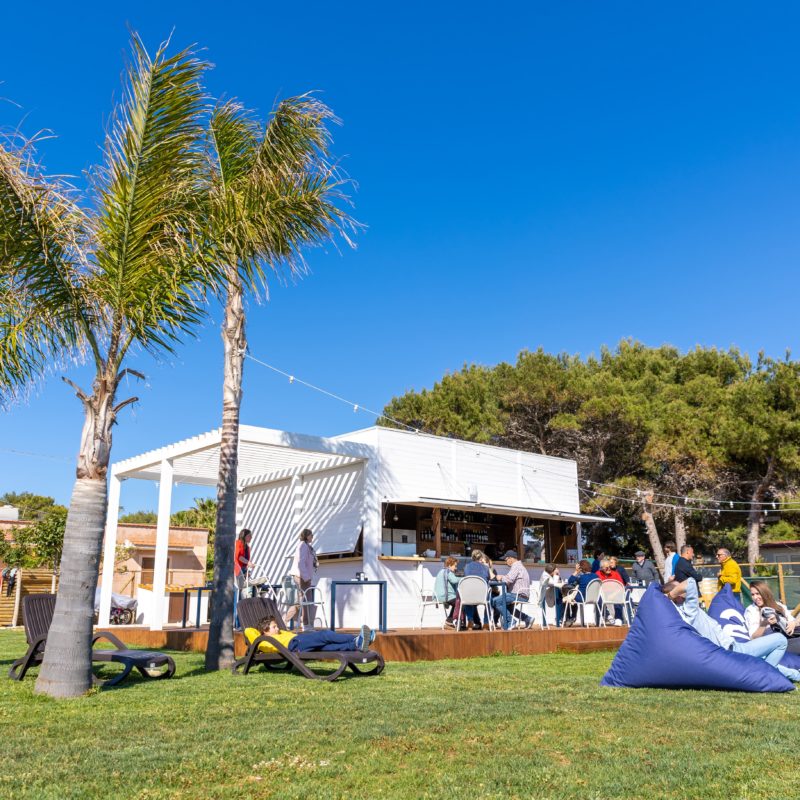 Eolo Club: Kite & Cocktail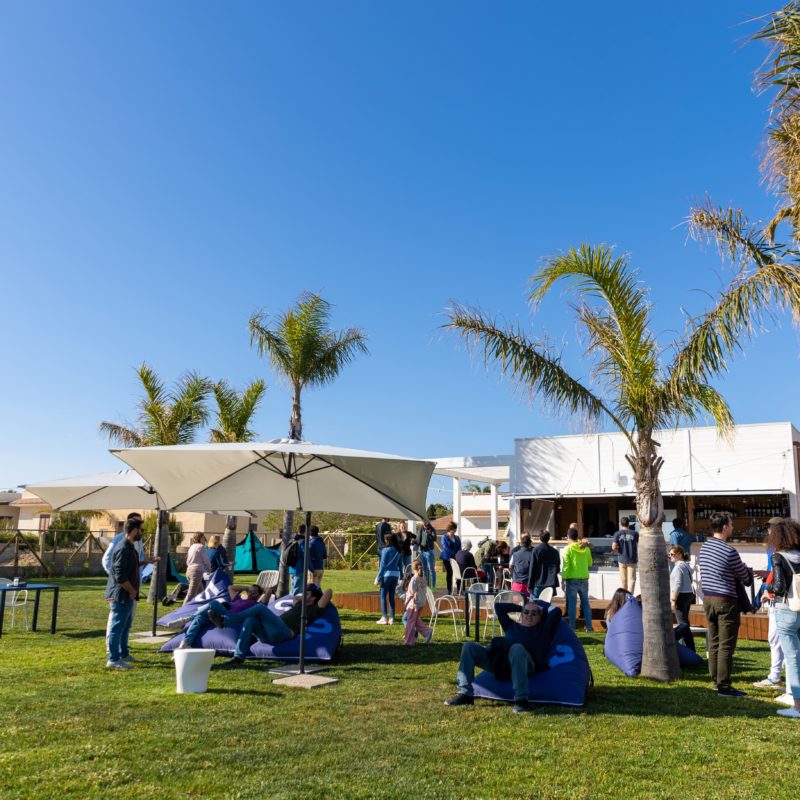 Eolo Club: Kite & Cocktail
Club
Having been Kiter for over ten years, we have thought of our club as if we were the users, putting ourselves in the shoes of those who want to be part of our community. Eolo has been designed down to the smallest detail to offer both beginners and more experienced kiters a unique and all-round experience.

With us you can start the day with a rich breakfast, go out on a kite in total safety with the related beach boy and recovery boat services, enjoy a sandwich or a salad during your lunch break and at the end of the day participate in the many events organized by the our crew!

How about, for example, listening to excellent live music while enjoying one of the many cocktails prepared daily by our bartenders? All you have to do is join us and our Club. We are waiting for you!











Where we are
Come and visit us, our School and our Club are located in Marsala, in Contrada Spagnola 66. Consult the map on the side to see the exact location!
Take part in the activities, fill out the form!